Our restaurant, located on the charming beach of Santa María in Cádiz, invites you to immerse yourself in an innovative gastronomic proposal of those dishes that we like the most. Reserve your table today!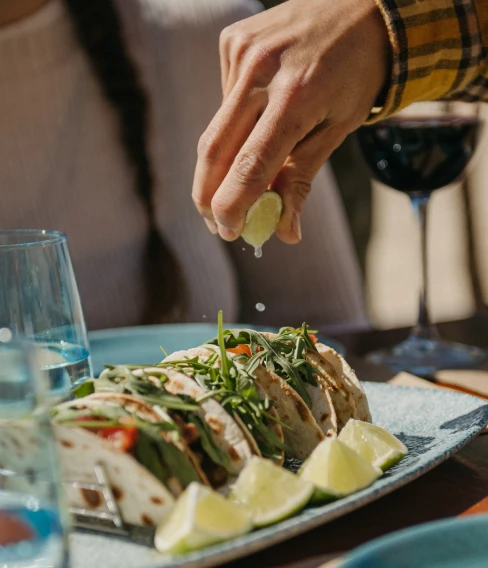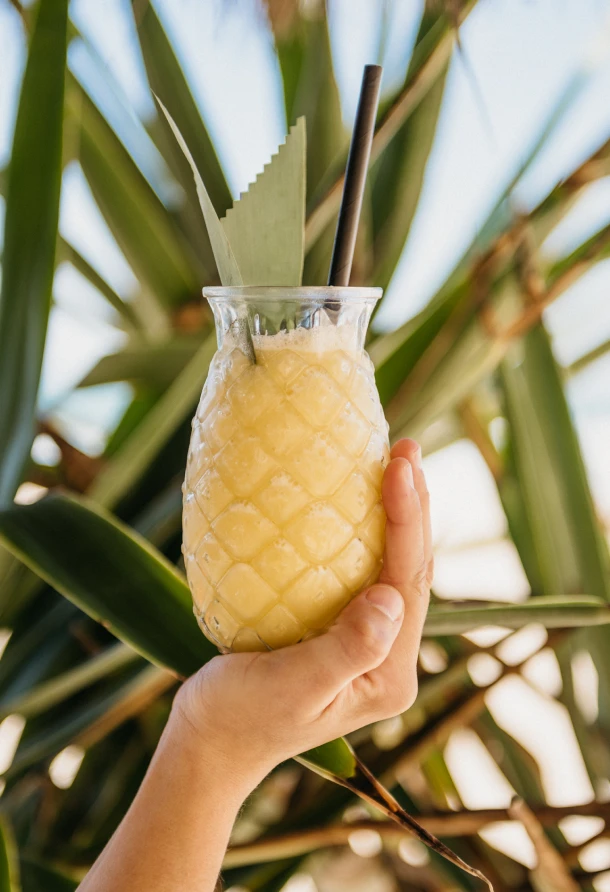 CHIRINGUITO TO TASTE THE SEA BREEZE
With the charm of a typical and traditional chiringuito en Cádiz, anchored in the history and culture of this marvelous and crowded beach, Since we have been on this wonderful and crowded beach since 1982, but with an innovative touch, we make the dishes very much our own, so that your experience is unique.
Over the years, we have welcomed generations of locals and visitors alike, becoming an inseparable part of their memories and experiences on the coast.
Come try our proposal!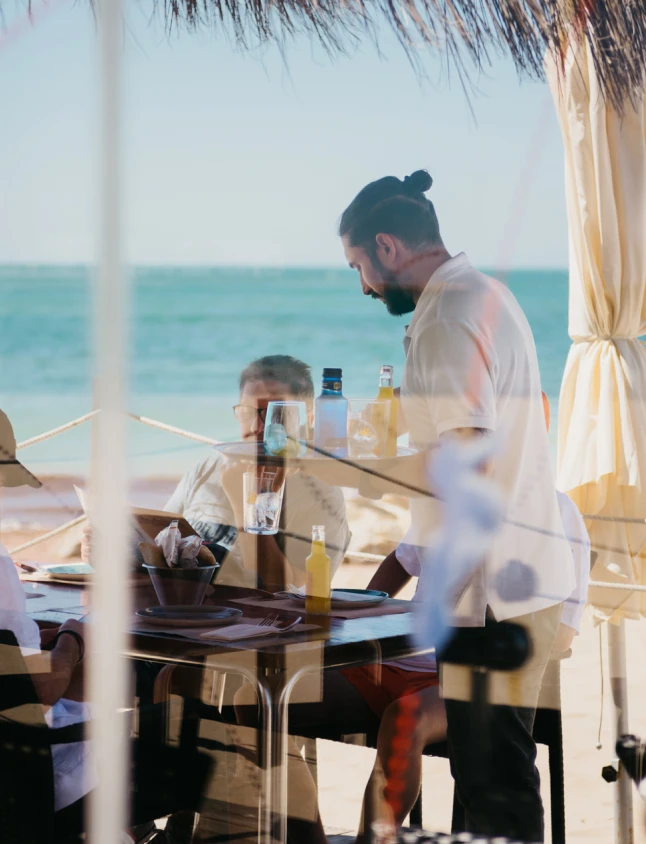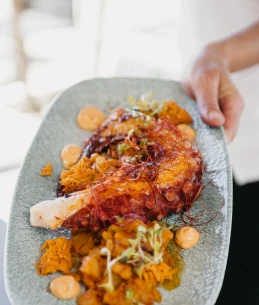 YOUR RESTAURANT ON THE BEACH
A restaurant in a corner of this paradise in Cádiz.
We welcome you to a place where gastronomy and natural beauty merge into a single experience. Our dishes, inspired by culinary tradition and with a unique house touch, are the perfect complement to the panoramic view of the beach.
Do you want to feel the sand between your toes while you relax with a delicious cocktail? That is possible in Tirabuzón.
Each cocktail is made with love and passion, reflecting our commitment in every sip.
In  Tirabuzón, we not only offer a meal with friends or family, we offer an experience that makes you connect with our land.
We are waiting for you in our house and that you feel it
like yours!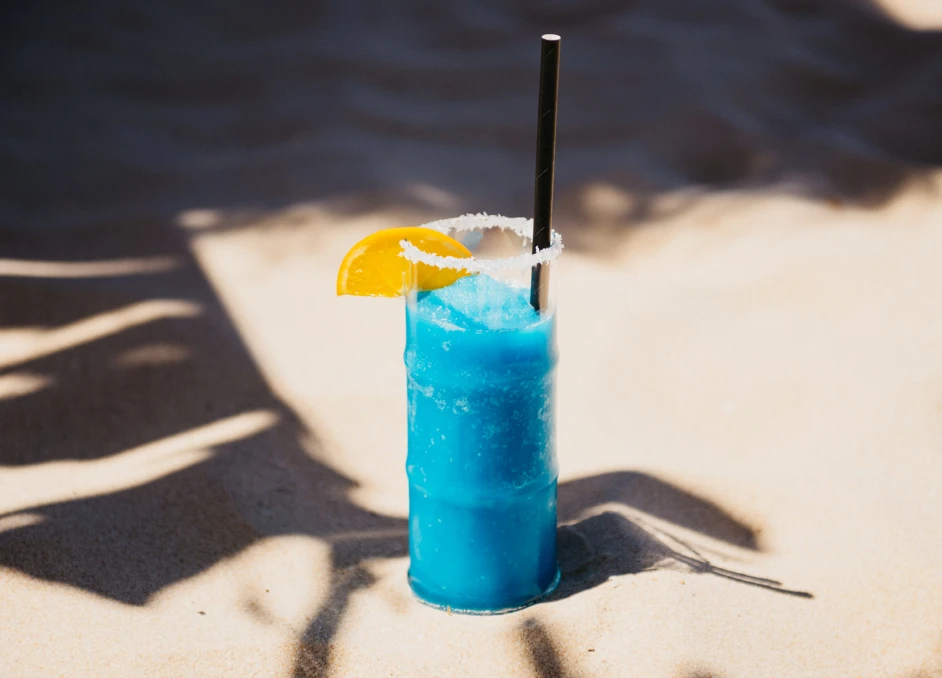 Where we are:
Av. Alcalde Manuel de la Pinta, 11E
11008 Cádiz